Moto Medic offer mobile motorcycle diagnosis and repair, both mechanical and electrical, pre-purchase vehicle inspections, servicing, MOT, transportation and recovery. I designed the logo and branding to get the company started and ready to hit the road.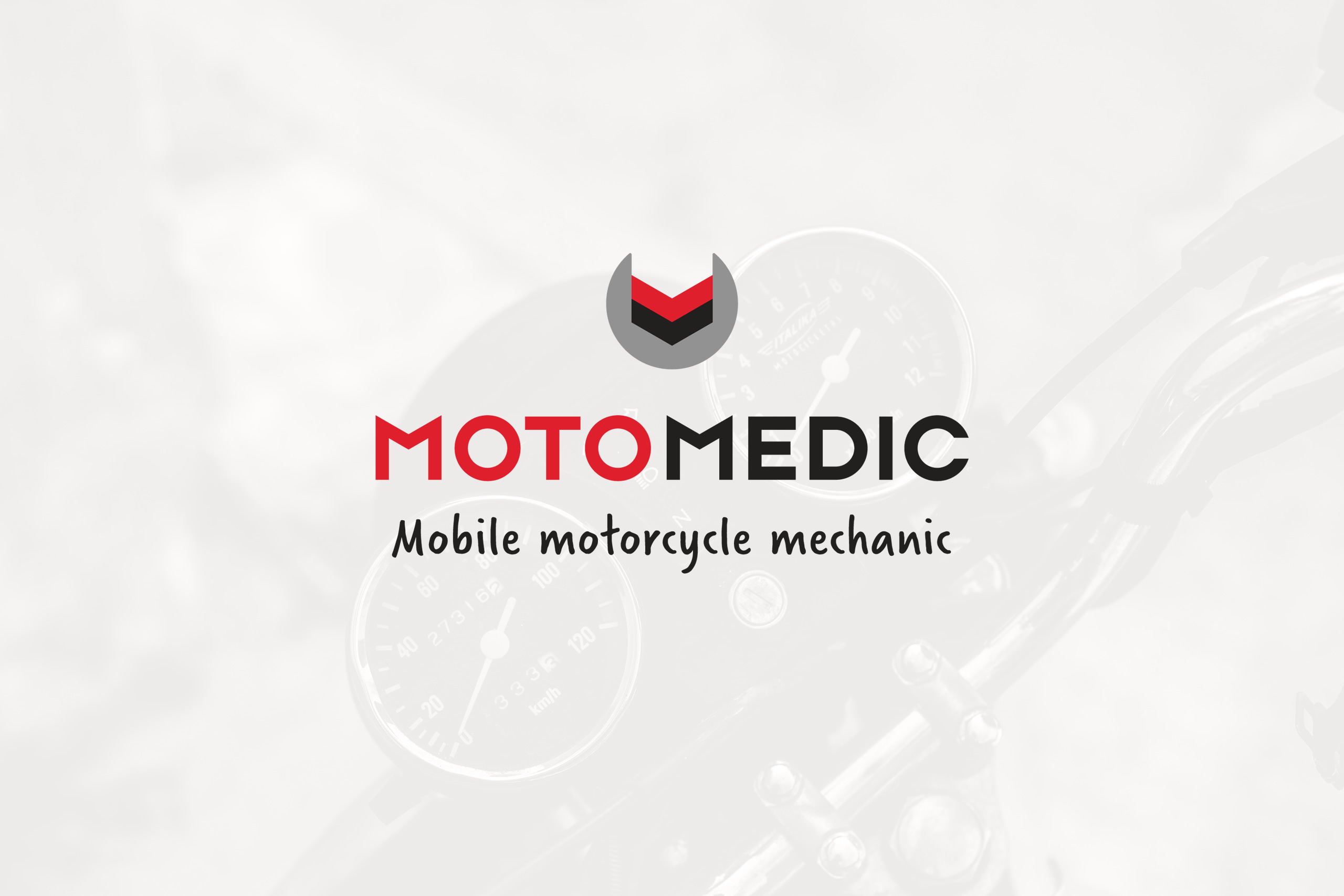 I supplied the client with a selection of logo concepts using a range of styles. I assisted in the creation of the company tagline, "Mobile motorcycle mechanic", and the slogan, "Our pride, your joy", both used to great effect across their marketing collateral.


It was important to Moto Medic for the logo to be both simple and dynamic. Their choice was a minimalist spanner head containing bolts which take on the shape of the double M initials from the company name.

I customised the wordmark so that the geometry of the letter M, the circular O and the open counter of the letter C married up with shapes within the icon, resulting in a brand that is clean and unique.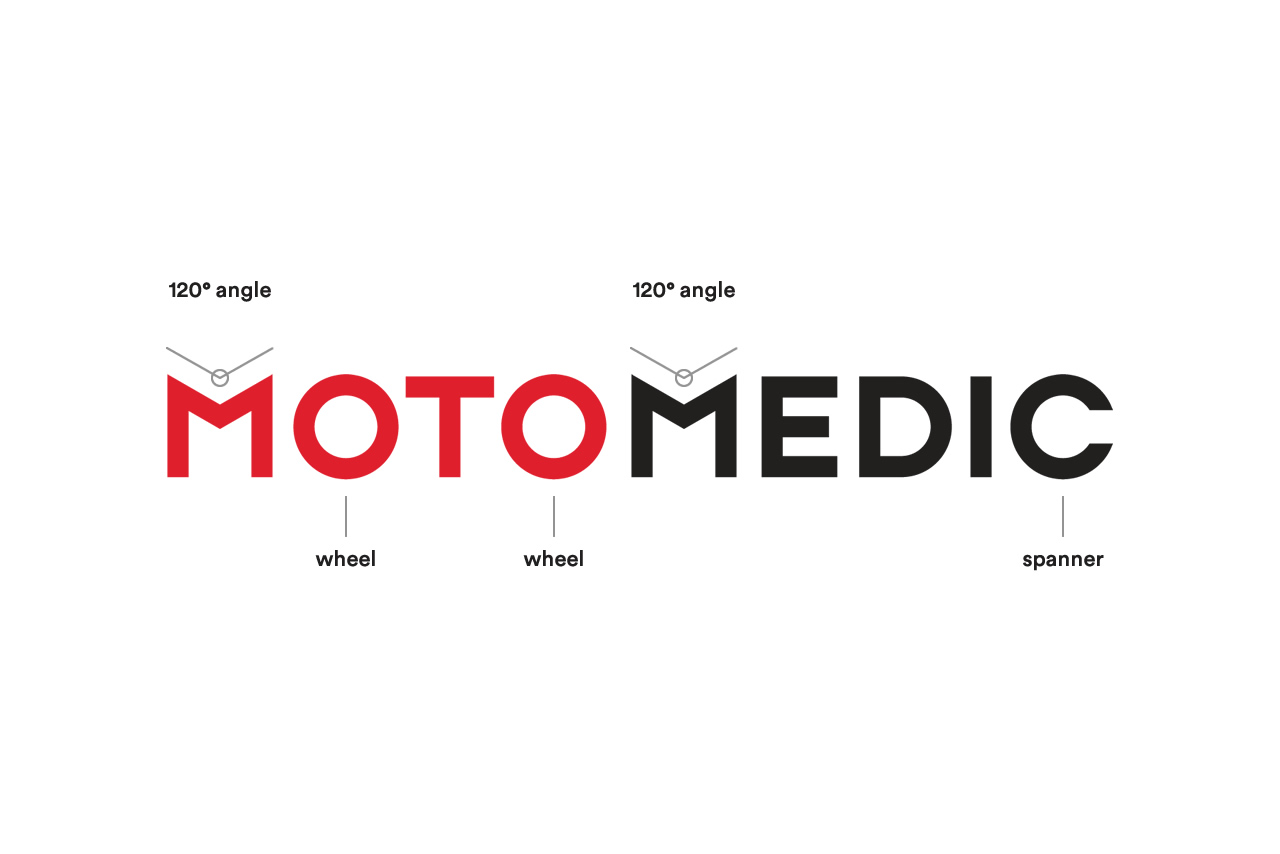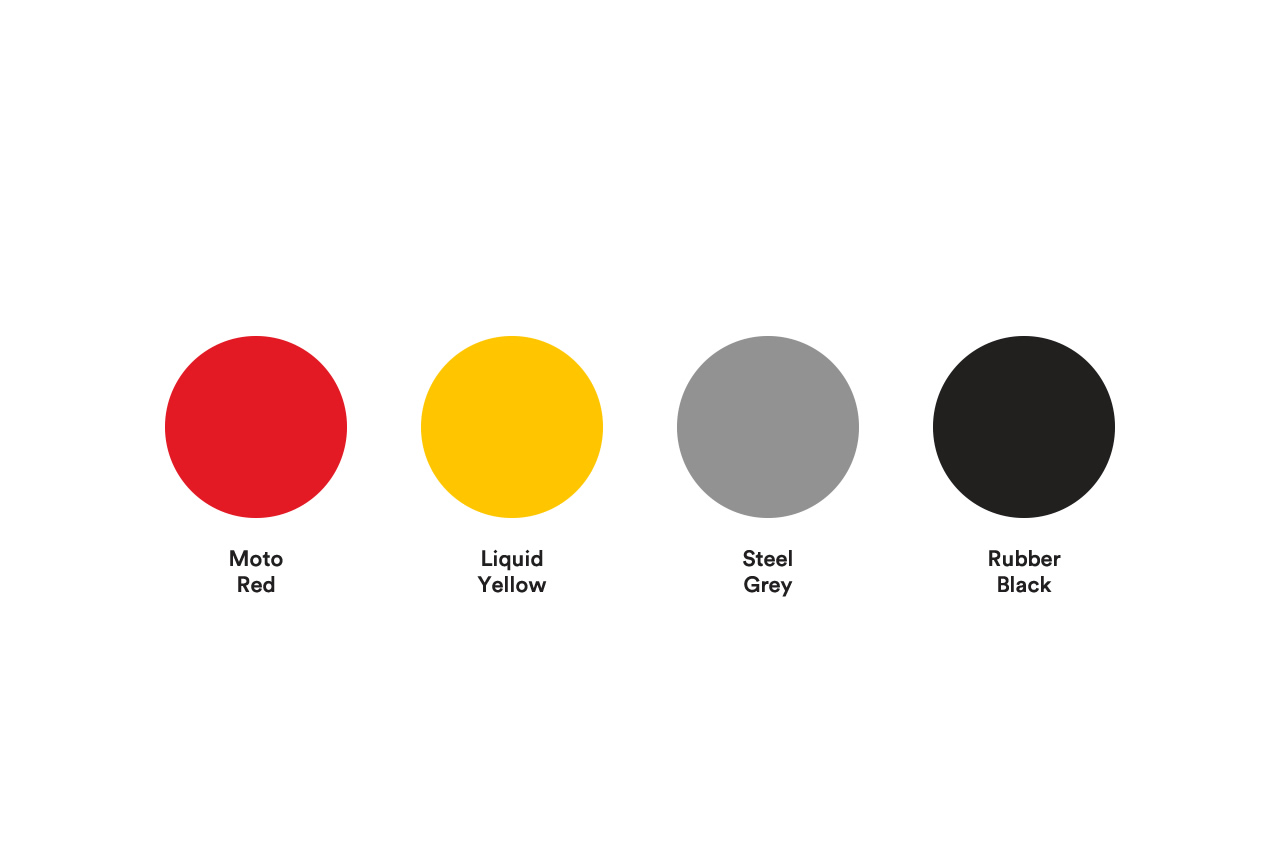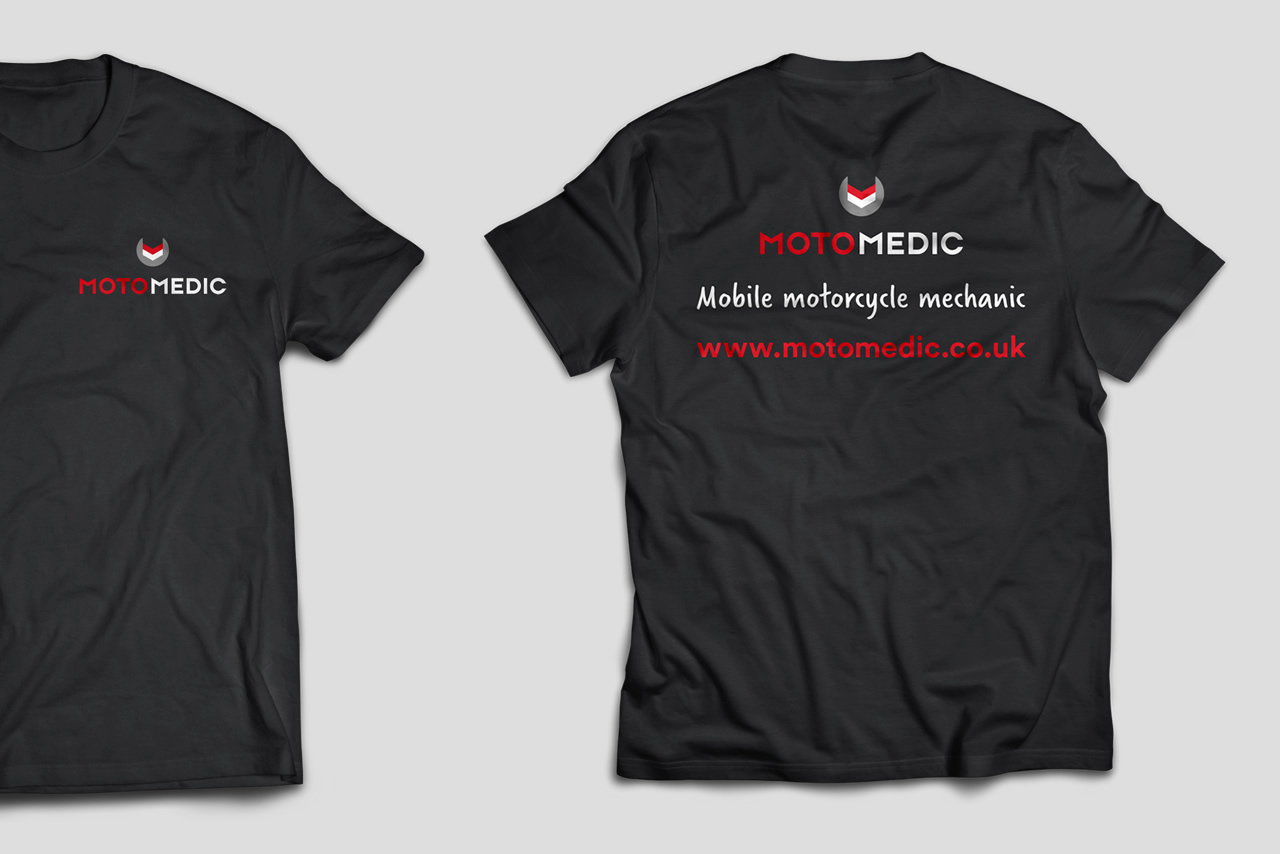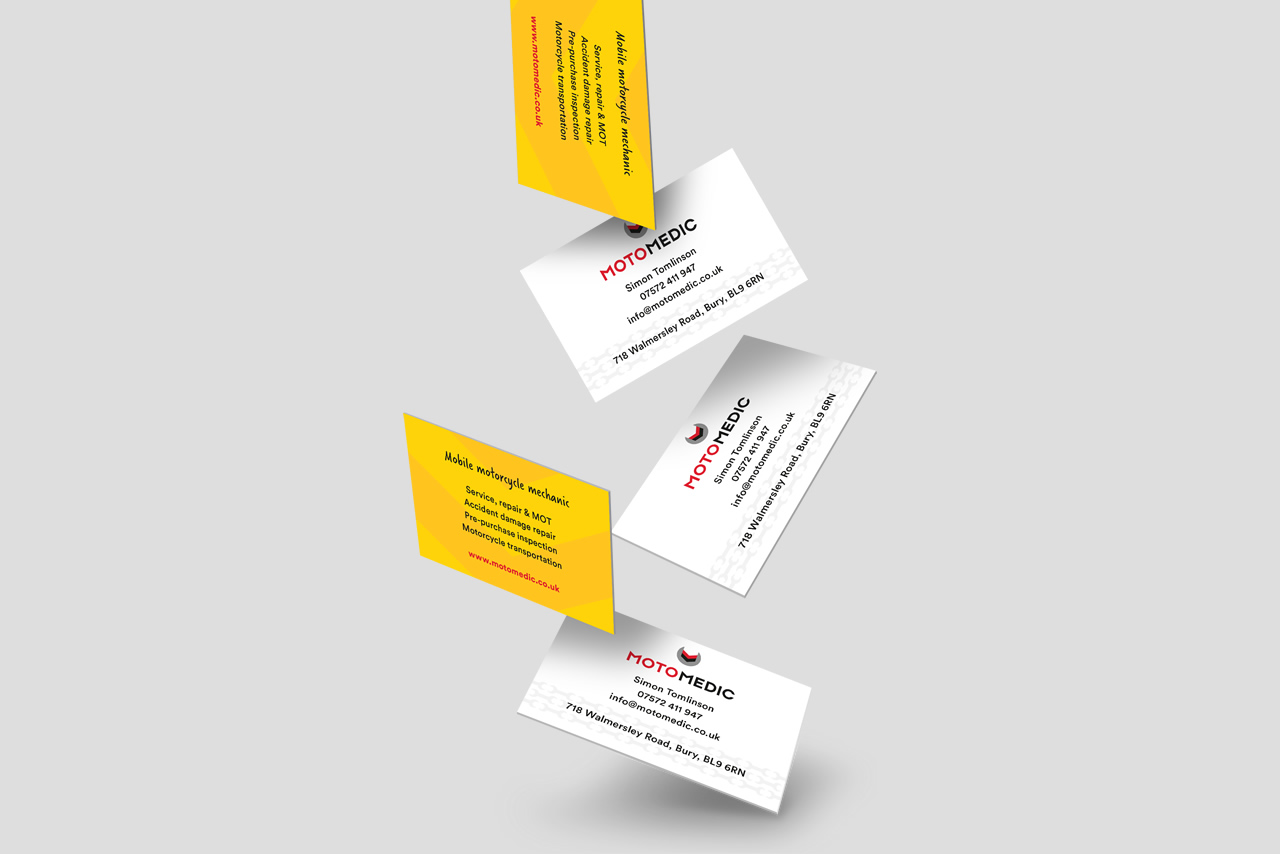 If you want to work together on a design project, speak to me on 07539 619426 or email hello@gadesign.co
[unex_ce_button id="content_v6qb6k74u" button_text_color="#ffffff" button_font="semibold" button_font_size="30px" button_width="auto" button_alignment="center" button_text_spacing="0px" button_bg_color="#111111" button_padding="10px 20px 9px 20px" button_border_width="" button_border_color="" button_border_radius="" button_text_hover_color="#ffffff" button_text_spacing_hover="0px" button_bg_hover_color="#7e9ae9" button_border_hover_color="" button_link="/work/view-all" button_link_type="url" button_link_target="_self" has_container="1" in_column=""]View all work[/ce_button]