Brand assets and e-commerce website design for a vibrant independent restaurant.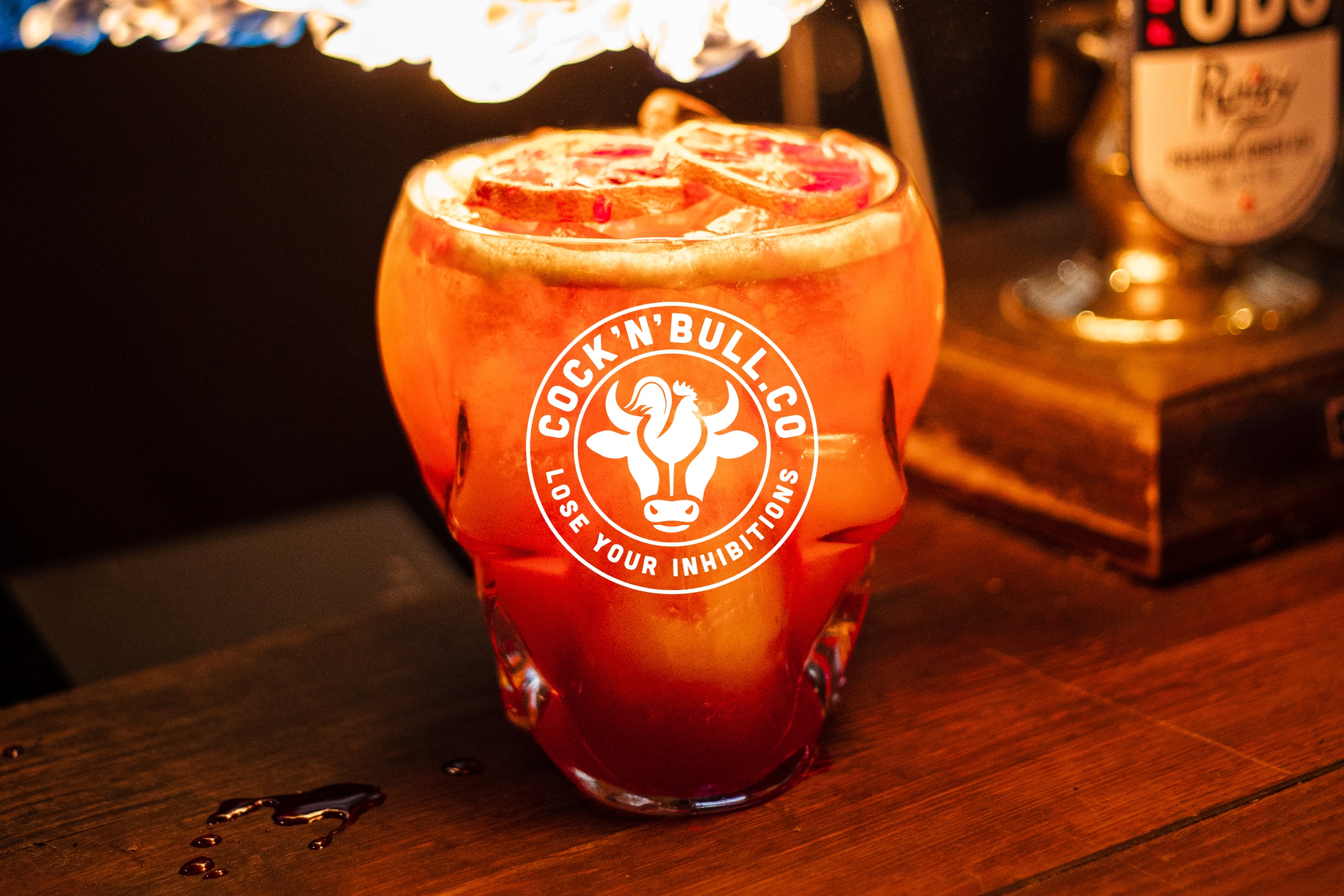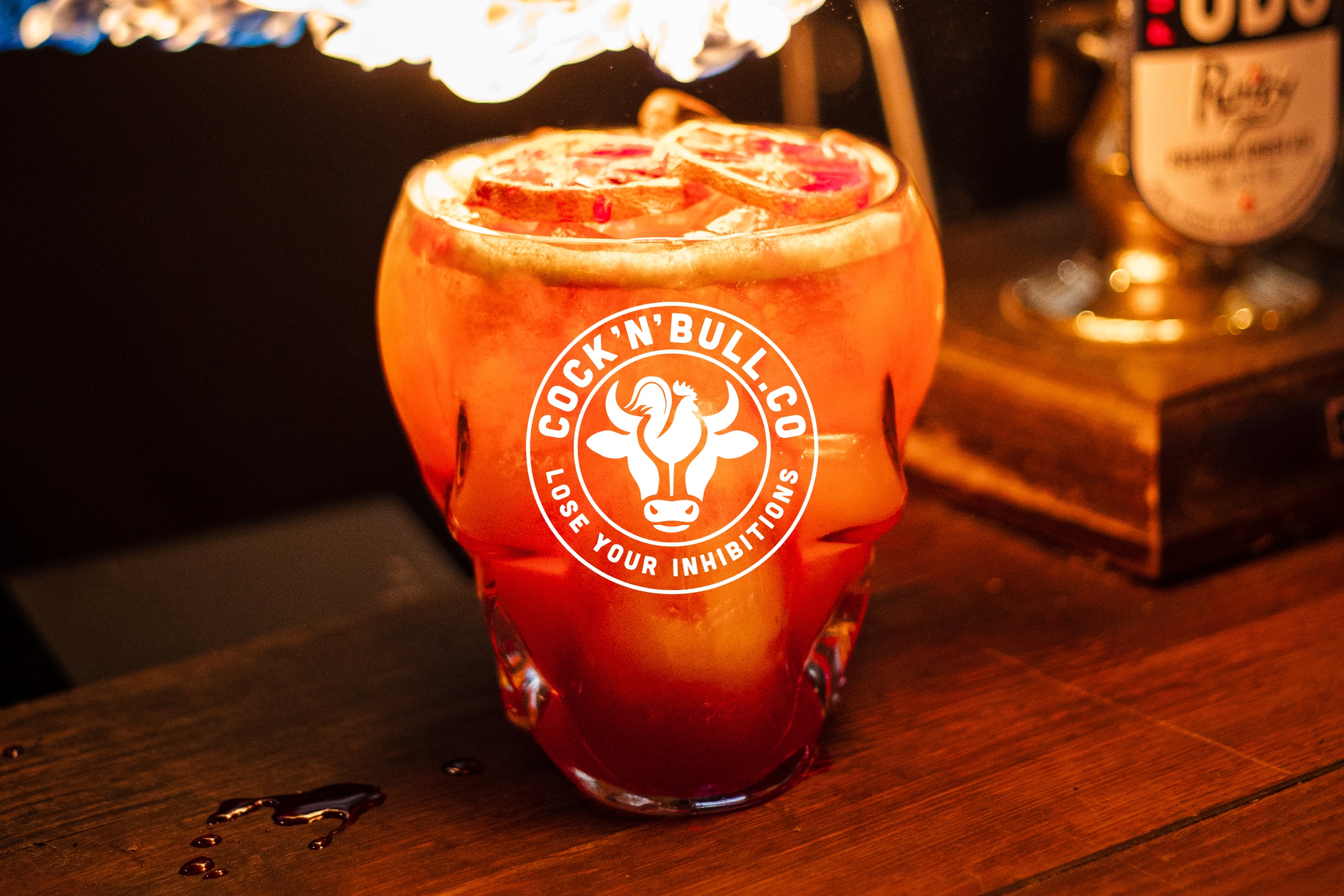 The logomark and typeface were redrawn and updated to improve clarity. I created several brand assets to give the website an aesthetic in keeping with the restaurant's theme.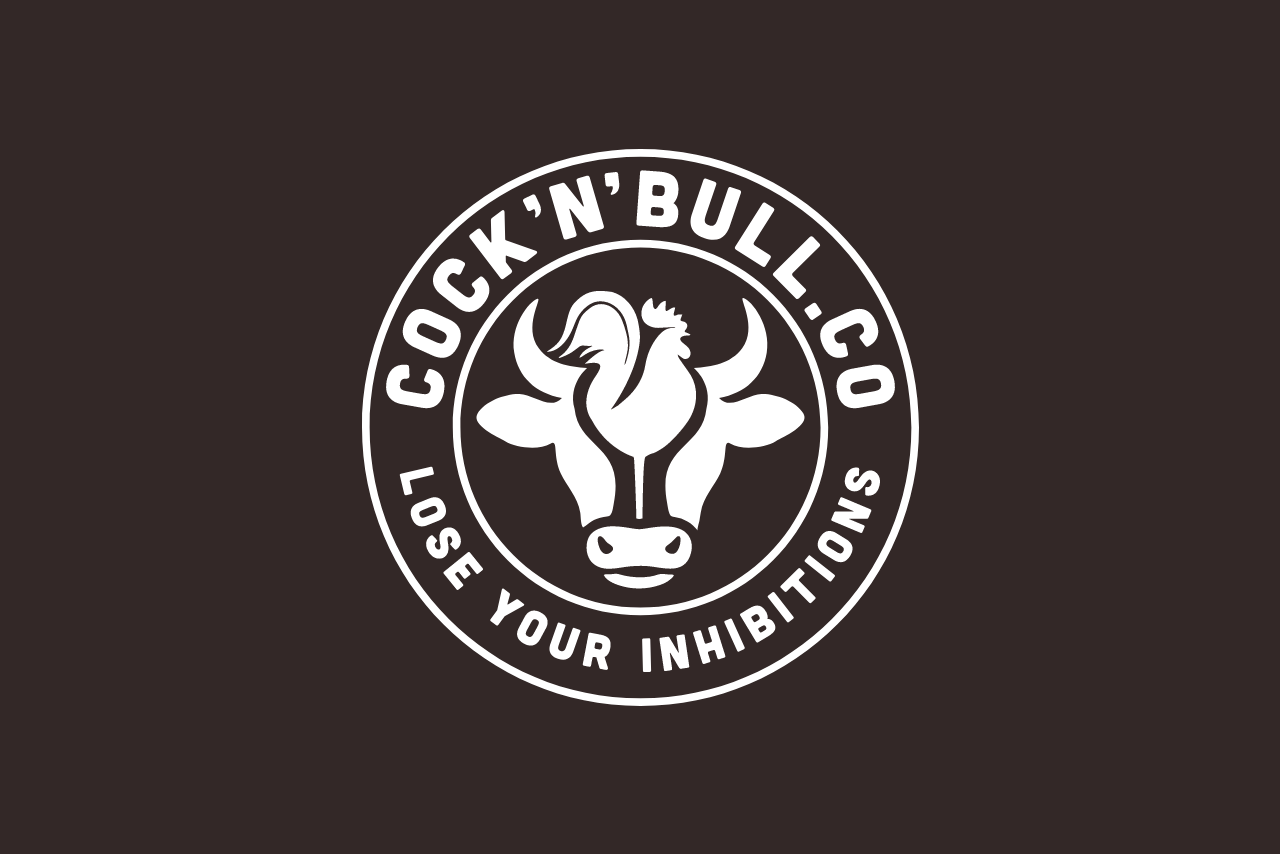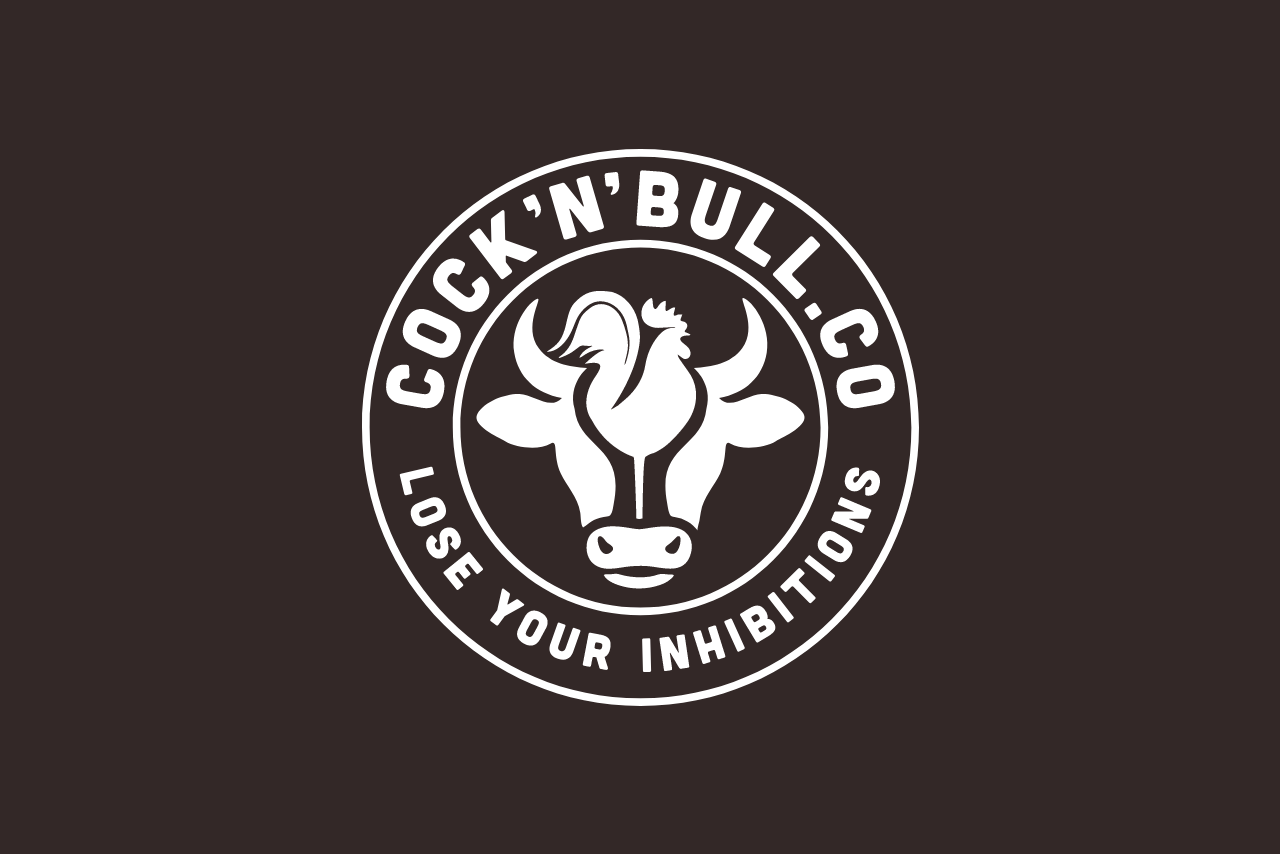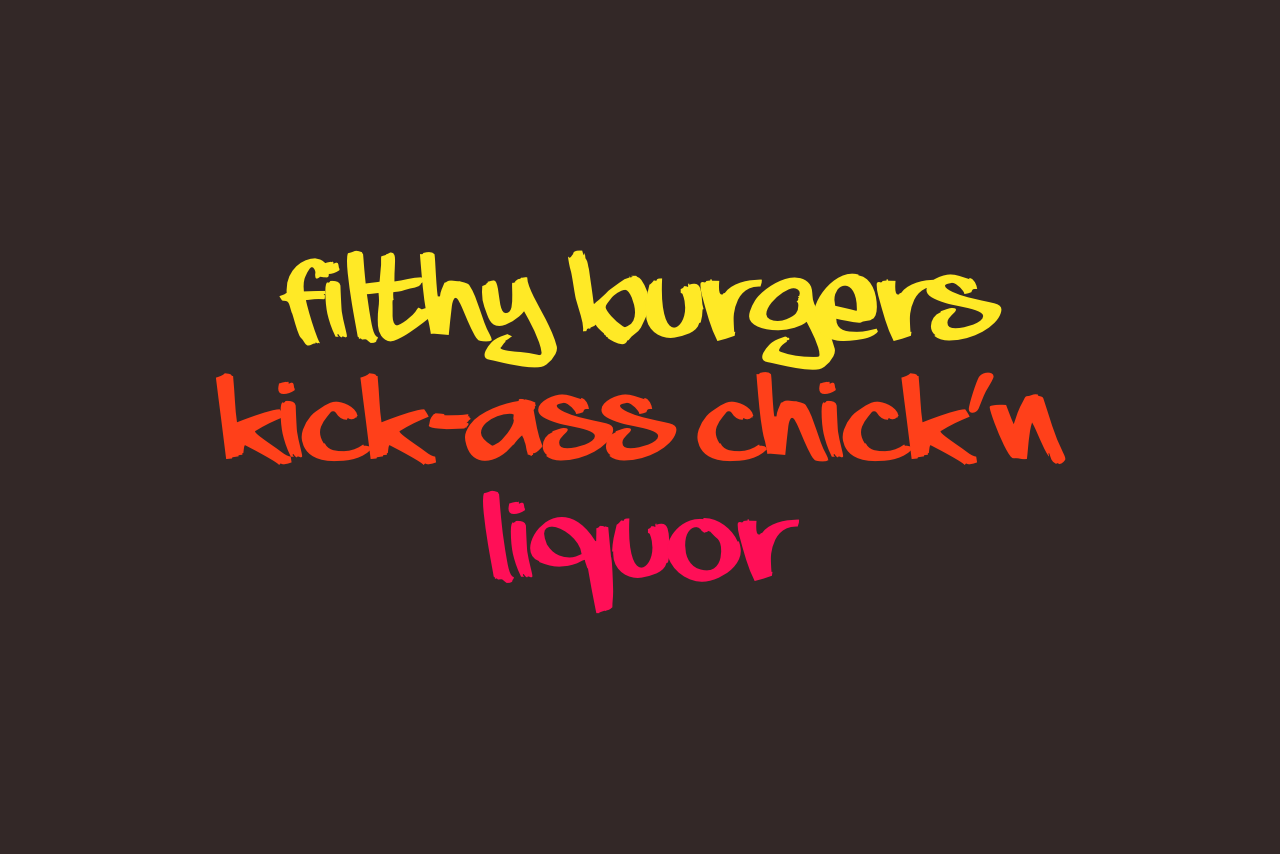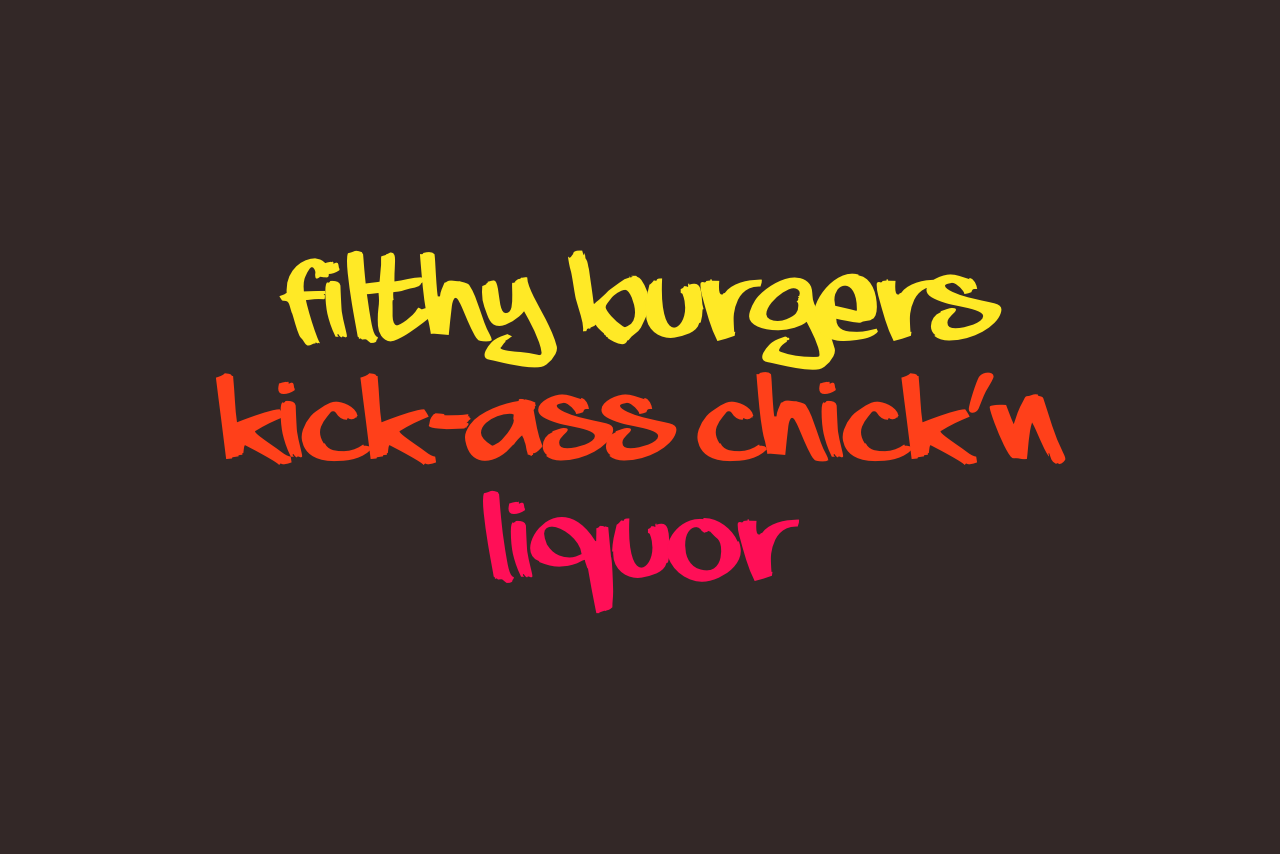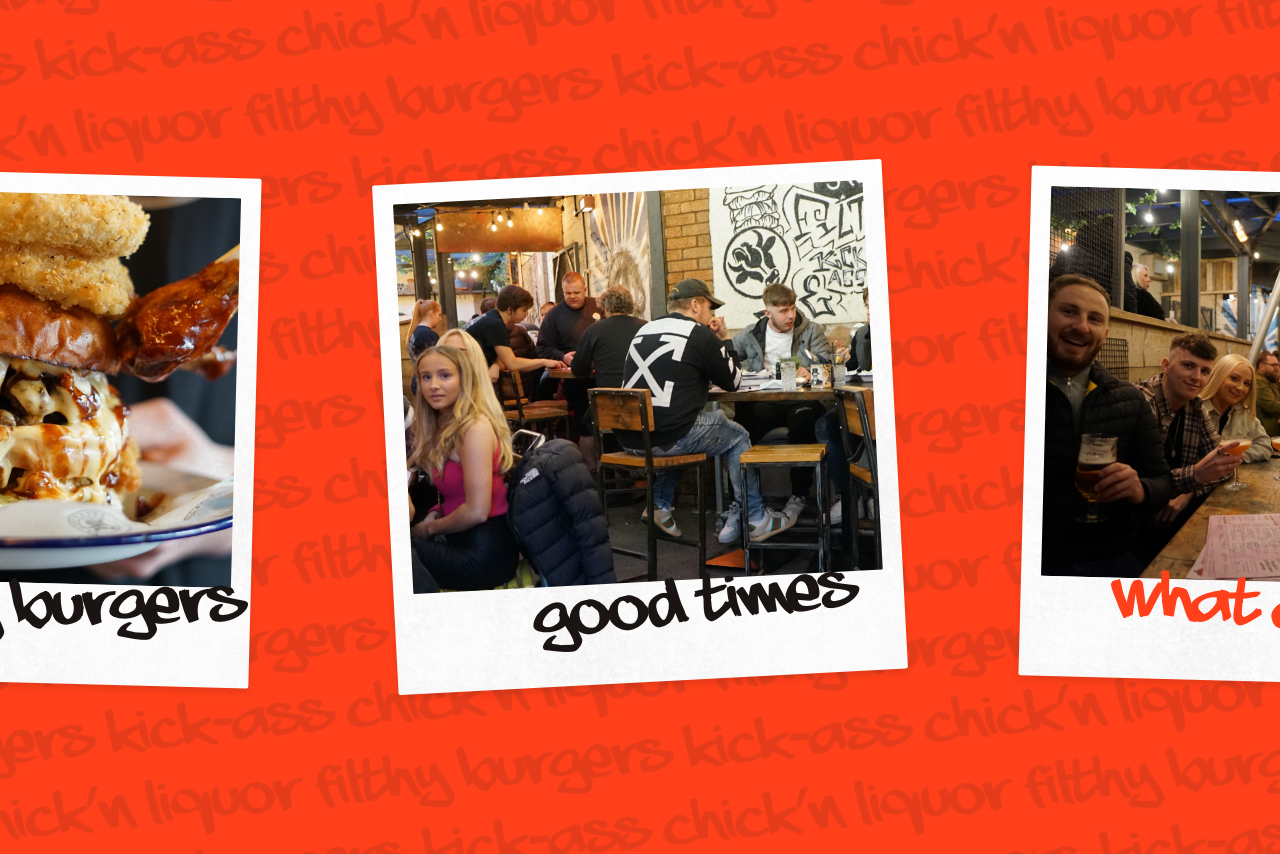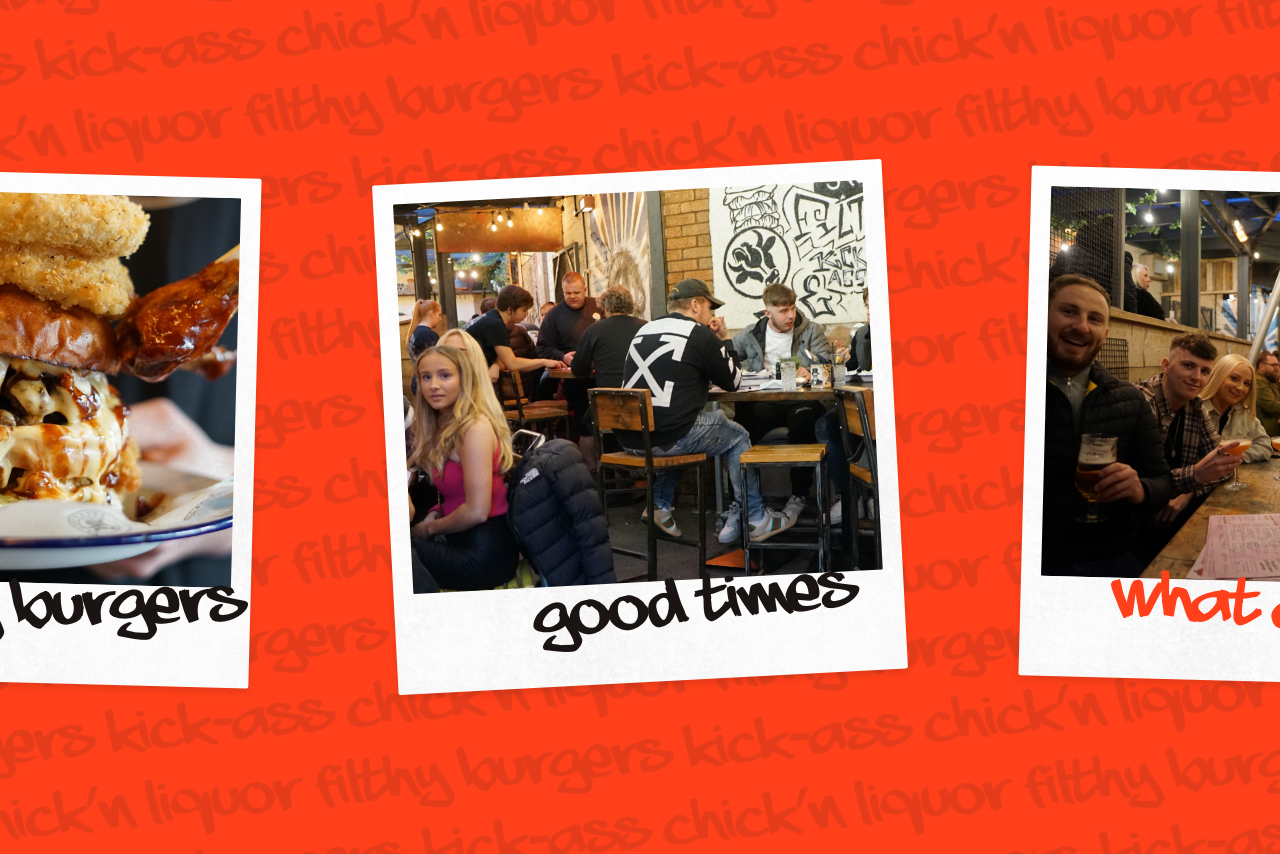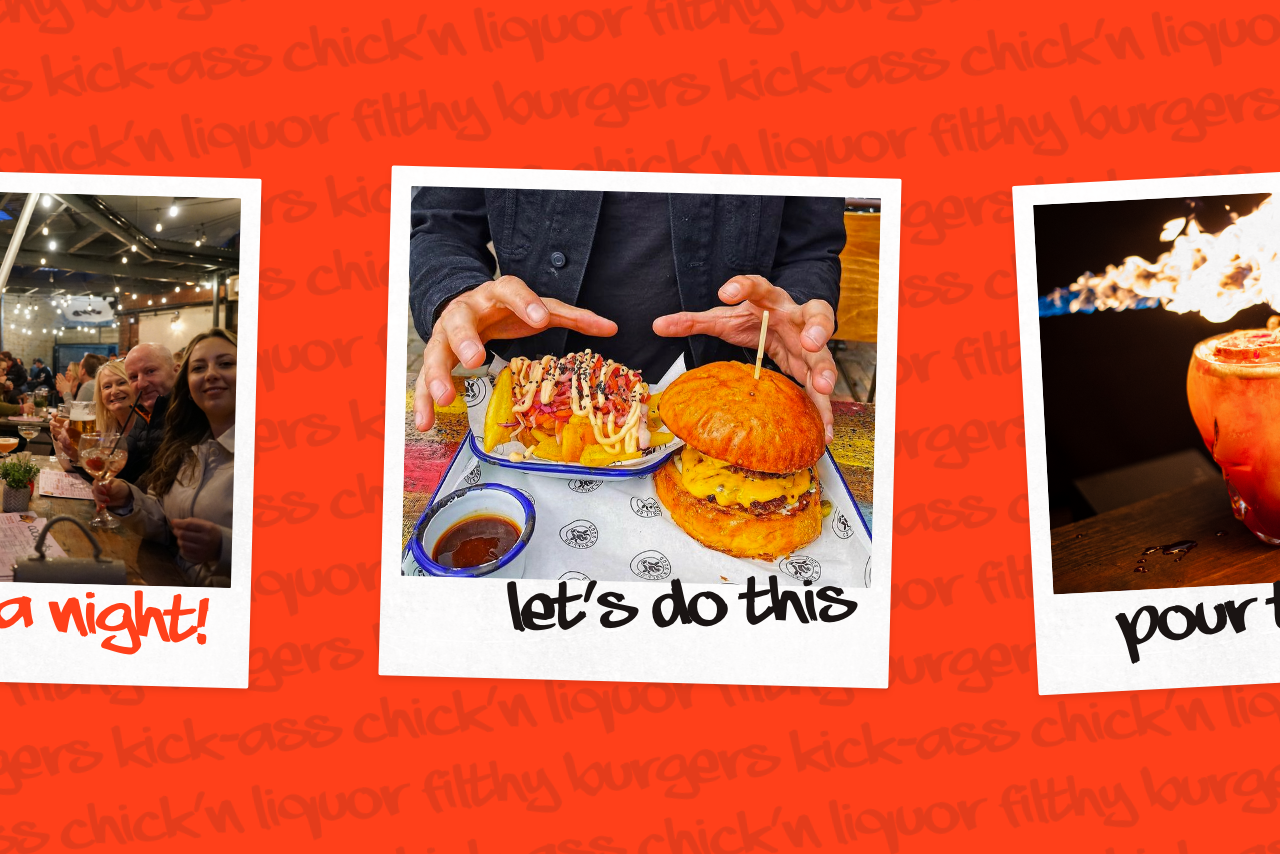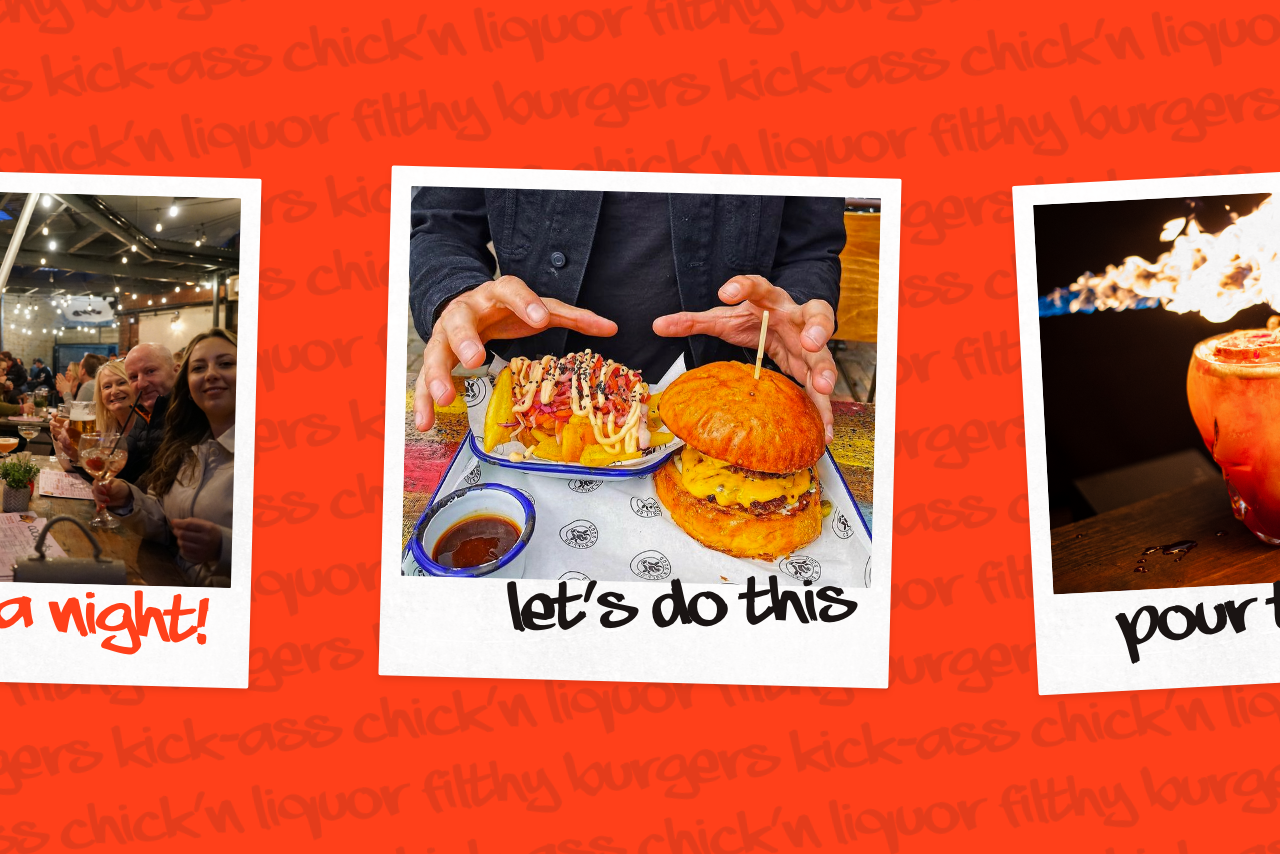 The Cock 'n' Bull website design showcases the vibrancy of the restaurant and its team, who pride themselves on delivering the best burgers, tastiest chicken and innovative drinks, all in a captivating environment. The website is easy to navigate, including table bookings for two restaurants and merchandise sales via the Shopify e-commerce platform.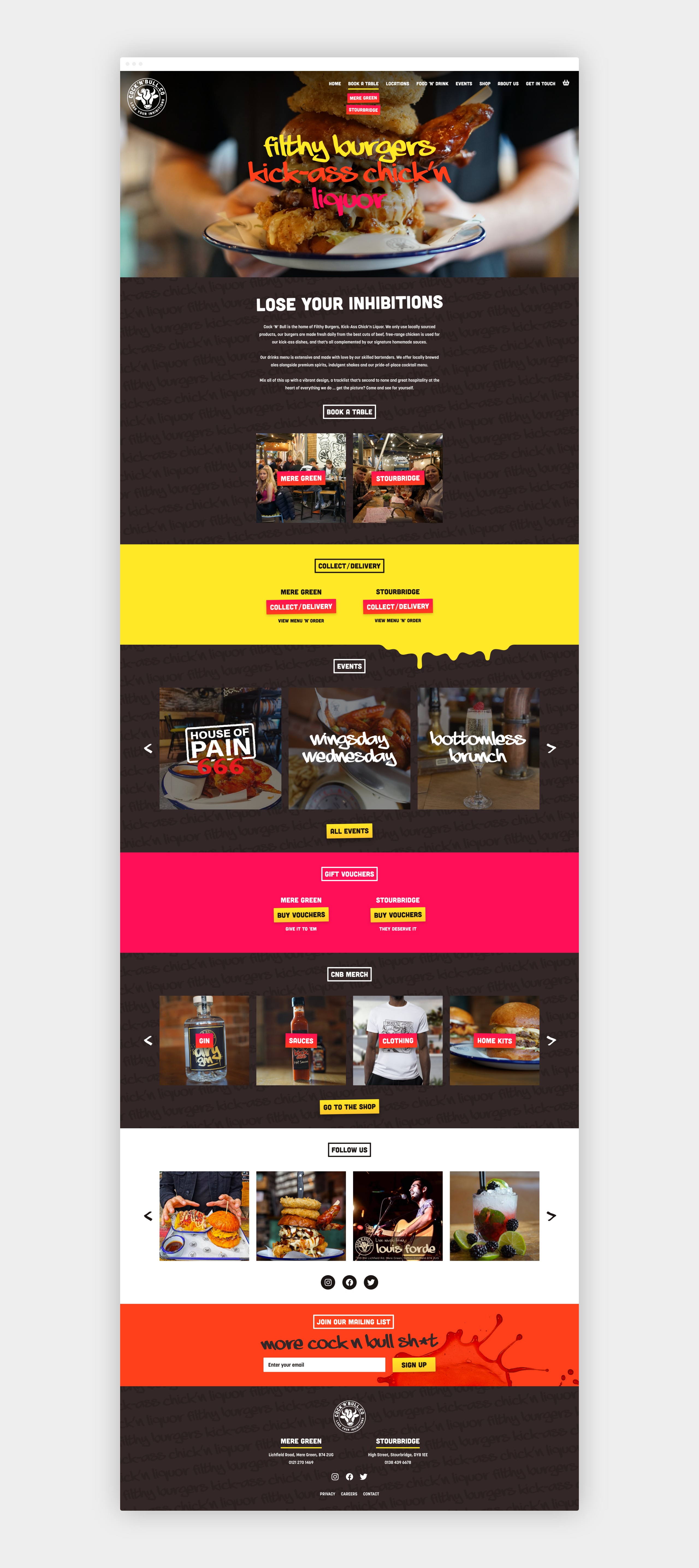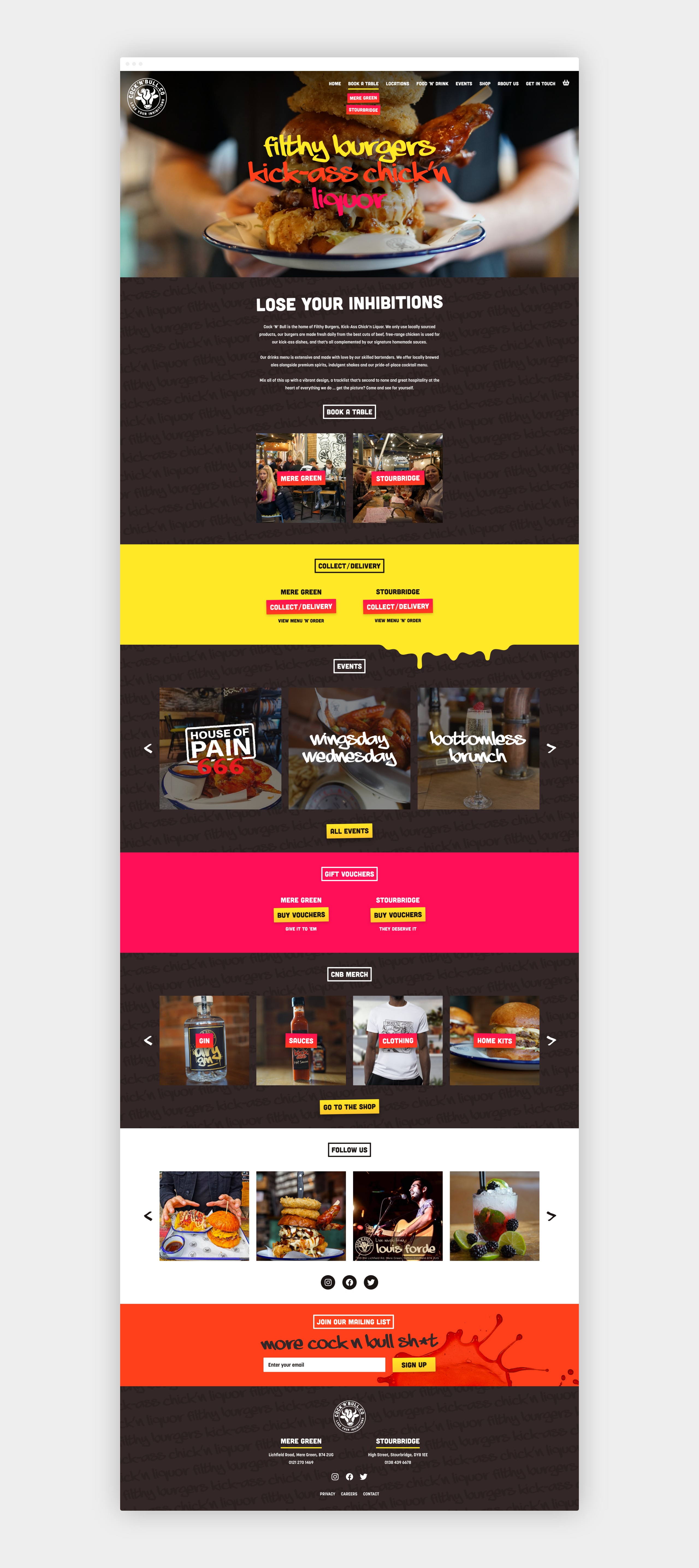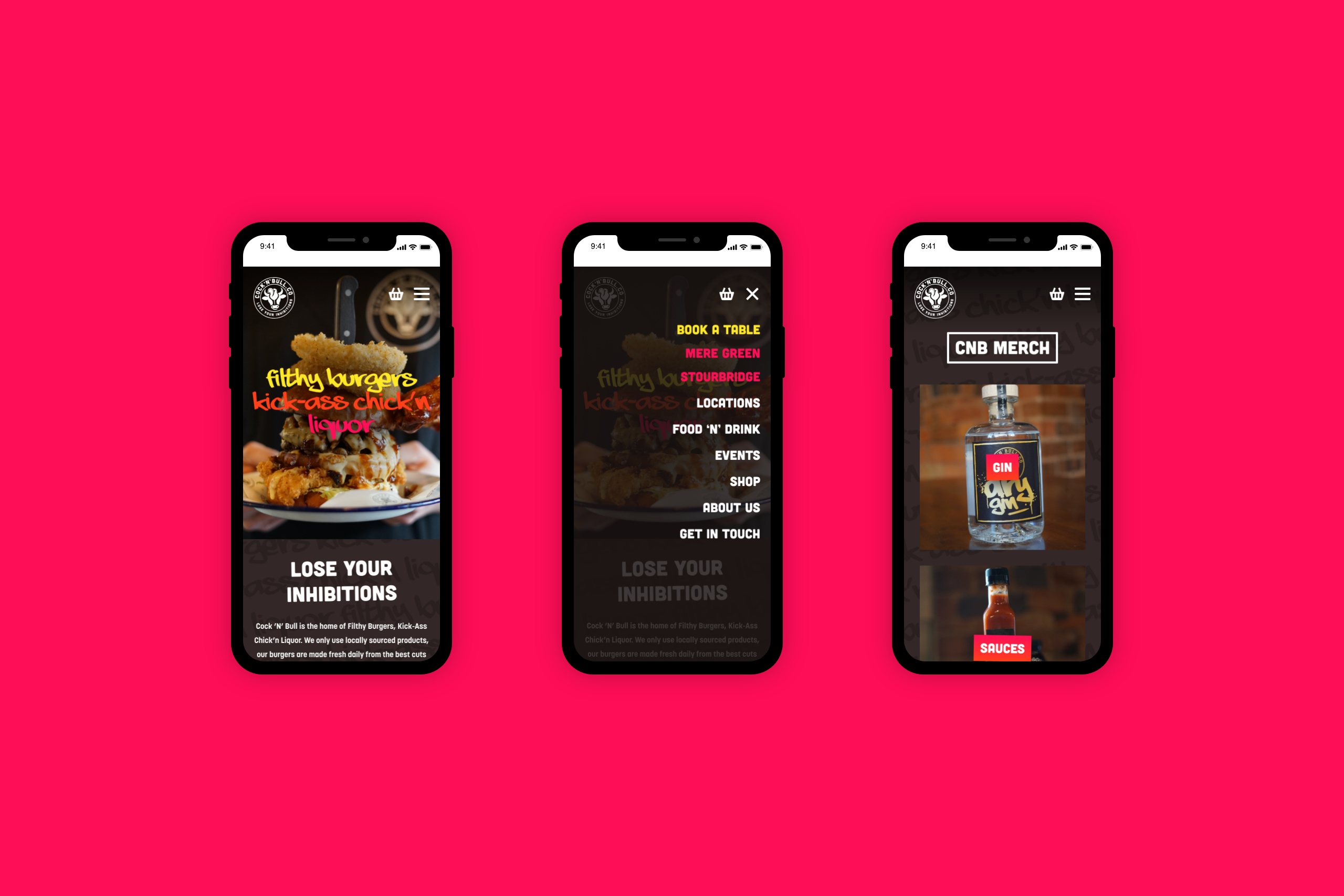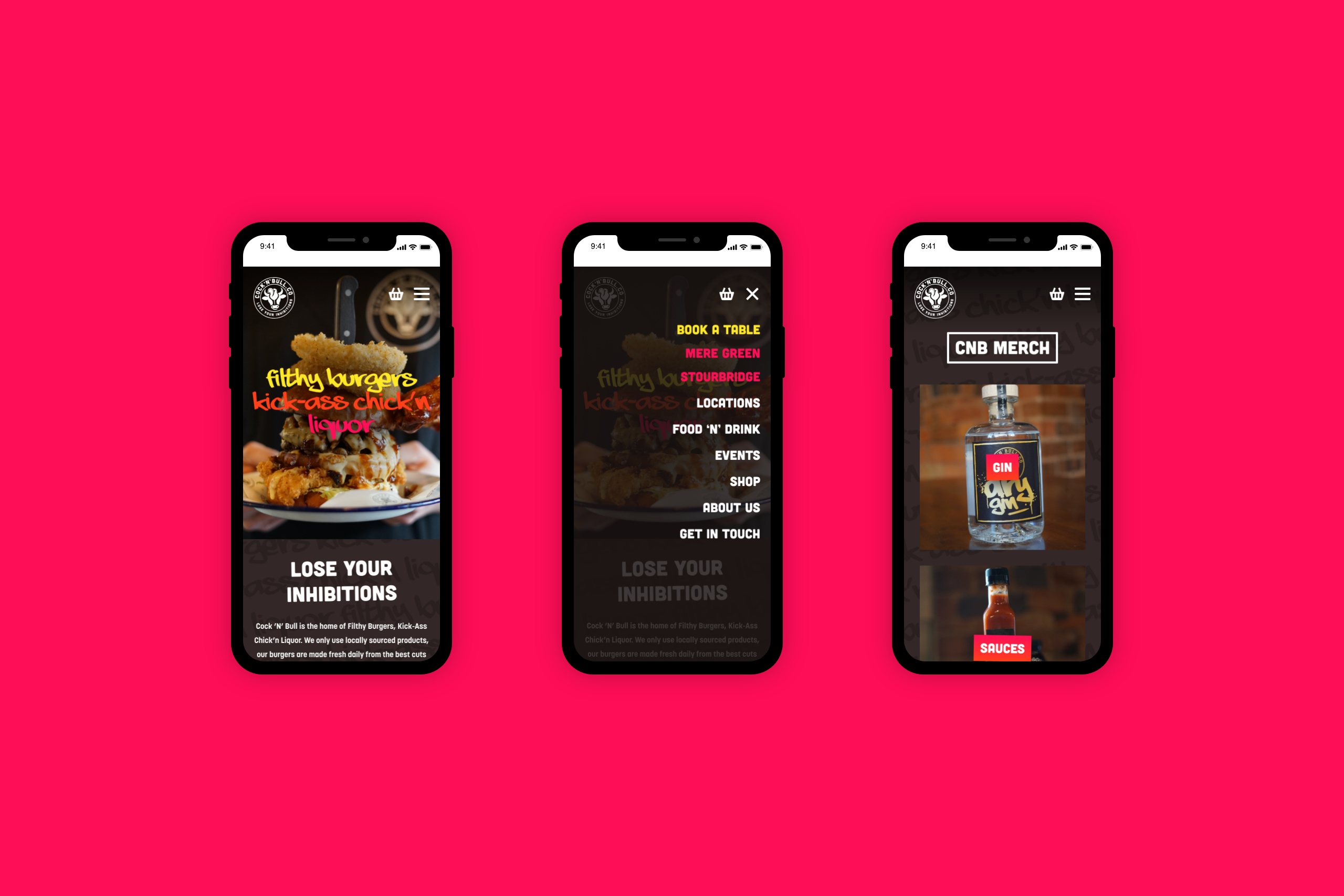 If you want to work together on a design project, speak to me on 07539 619426 or email hello@gadesign.co
[unex_ce_button id="content_v6qb6k74u" button_text_color="#ffffff" button_font="semibold" button_font_size="30px" button_width="auto" button_alignment="center" button_text_spacing="0px" button_bg_color="#111111" button_padding="10px 20px 9px 20px" button_border_width="" button_border_color="" button_border_radius="" button_text_hover_color="#ffffff" button_text_spacing_hover="0px" button_bg_hover_color="#7e9ae9" button_border_hover_color="" button_link="/work/view-all" button_link_type="url" button_link_target="_self" has_container="1" in_column=""]View all work[/ce_button]