Logo design, brand guidelines and promotional materials created for a beauty specialist in Manchester offering non-surgical treatments for fine lines and wrinkles, lip enhancement and scar correction. Aesthetics by Sinead achieve beautifully natural results through considered application of Botox and dermal fillers.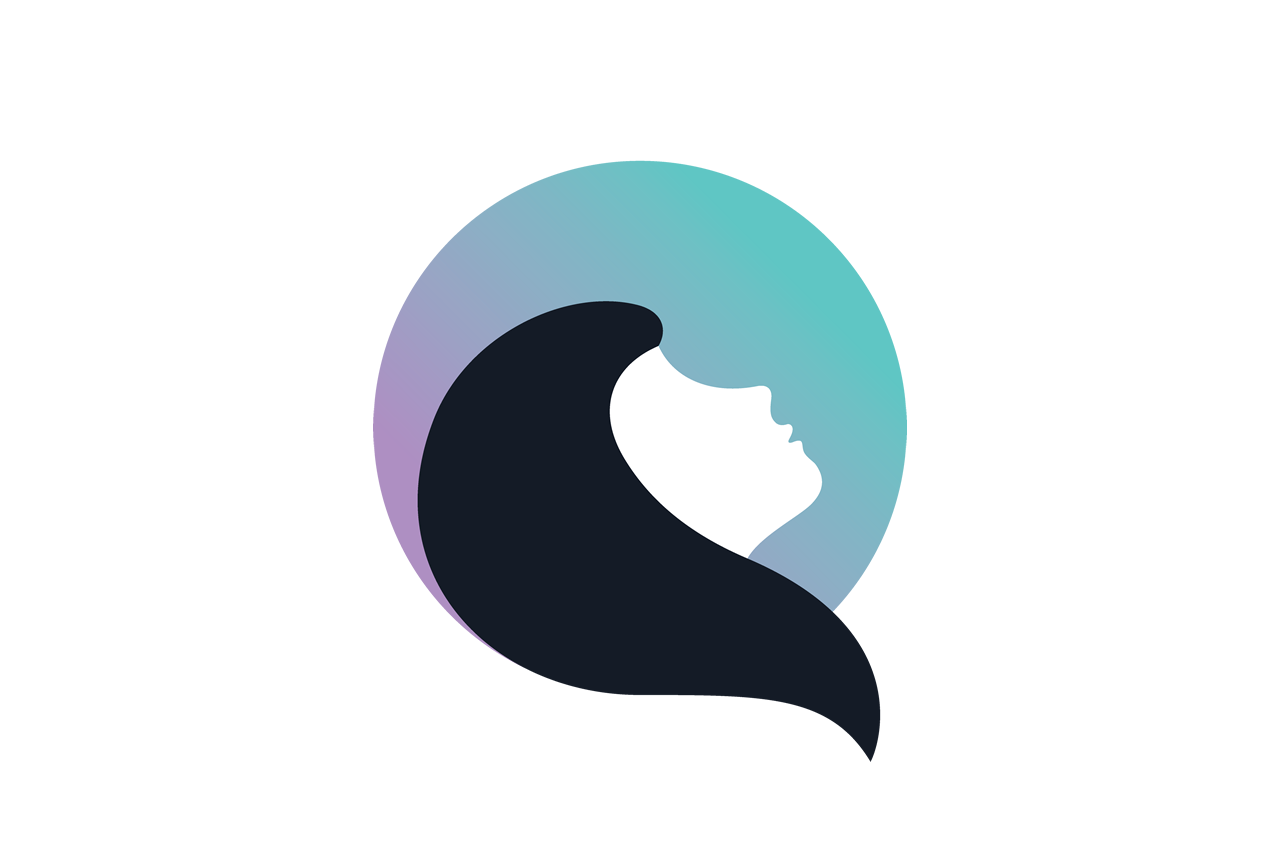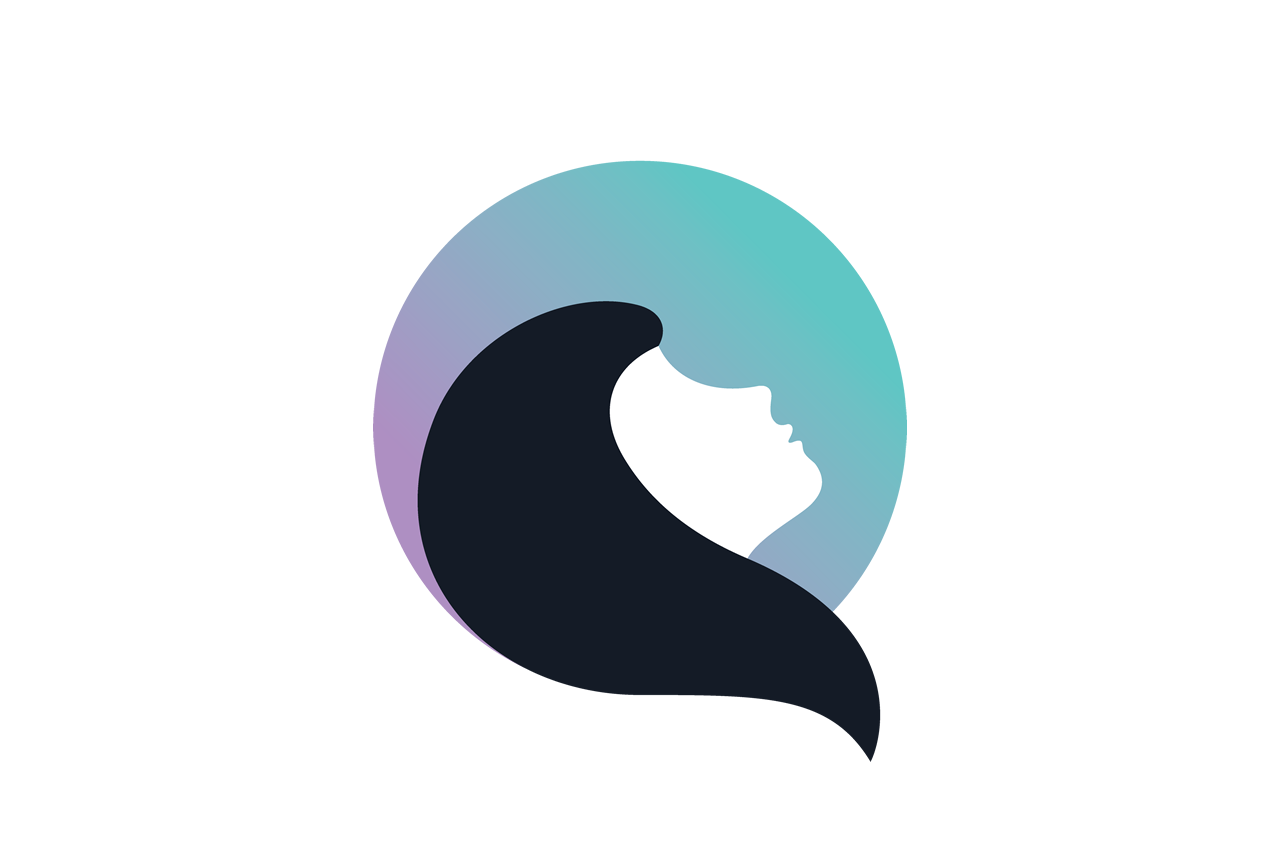 My client wanted the logo to look fresh and colourful, classic yet contemporary.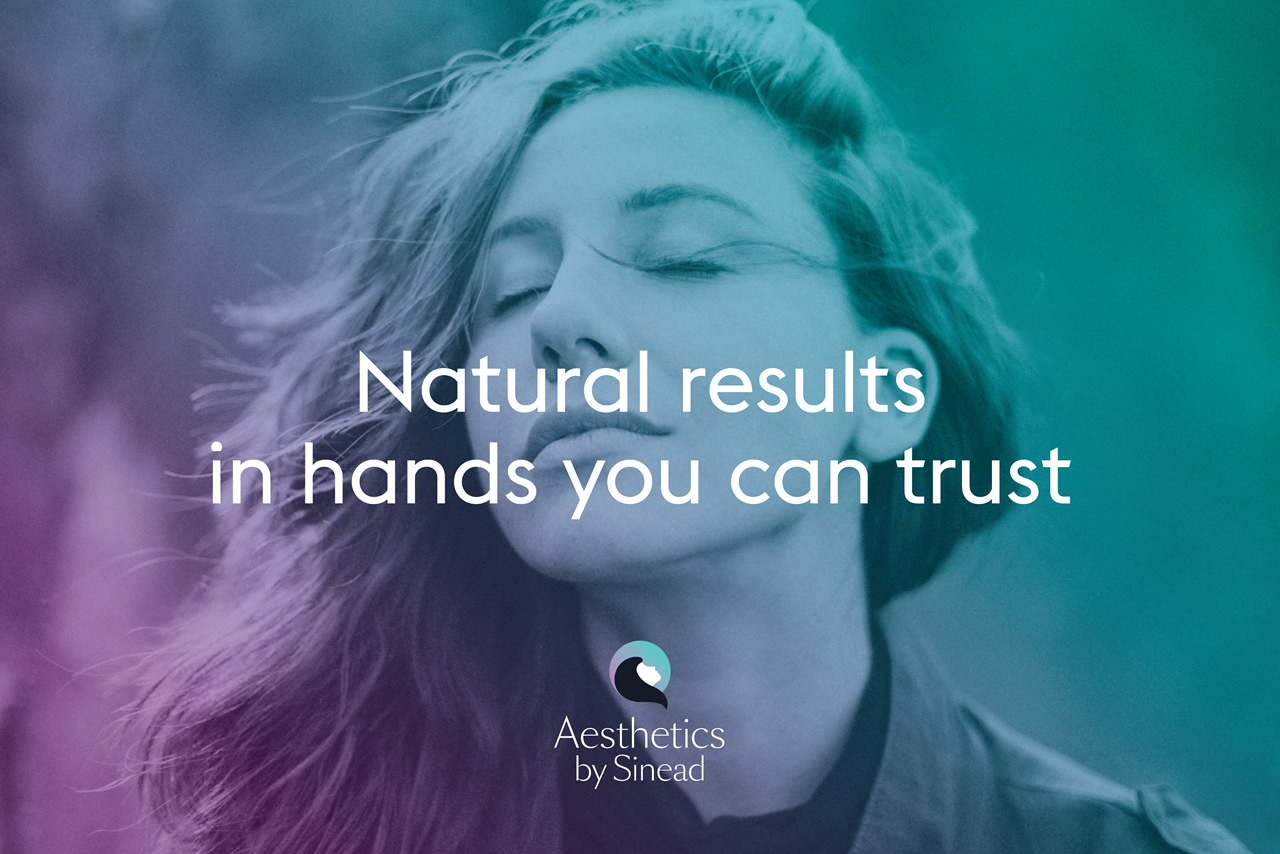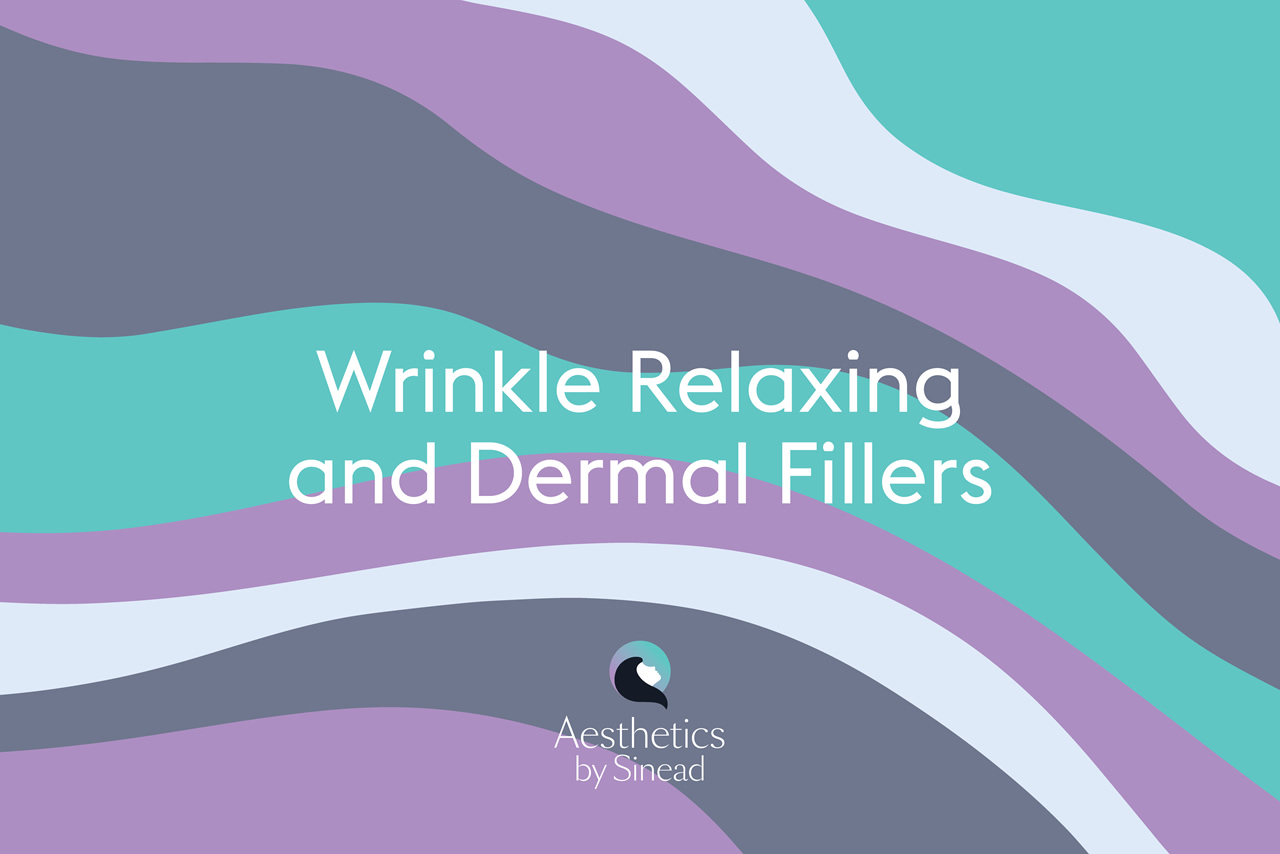 The result is a graceful figure with gentle curving features. The silhouette is cast against a rising sun which uses a gradient of purple and green. The logotype was selected for its tapering curves and a contemporary sans-serif typeface is used for headlines, juxtaposing the classic style of the logotype.
If you want to work together on a design project, speak to me on 07539 619426 or email hello@gadesign.co
[unex_ce_button id="content_v6qb6k74u" button_text_color="#ffffff" button_font="semibold" button_font_size="30px" button_width="auto" button_alignment="center" button_text_spacing="0px" button_bg_color="#111111" button_padding="10px 20px 9px 20px" button_border_width="" button_border_color="" button_border_radius="" button_text_hover_color="#ffffff" button_text_spacing_hover="0px" button_bg_hover_color="#7e9ae9" button_border_hover_color="" button_link="/work/view-all" button_link_type="url" button_link_target="_self" has_container="1" in_column=""]View all work[/ce_button]